Mark Your Calendars!
72 FILM FEST is doing something a little different this year.
We're adding a week between TURN IN and the PREMIERES.
April: Theme locked in…
— clues —
June: Tailslaters Podcast debuts.
June 3rd: Registration Opens.
Sept 23-26: Make a Movie
Oct 8-10: Films Premiere
Oct 1-3: Surprises.
Our current plan is to be a hybrid.
More info including  what we have in store for that extra week to be announced soon.

As teams register, they will appear here within 1-2 days.
| Team Name | State | Level | Number of Years (including this one) | Team Bio |
| --- | --- | --- | --- | --- |
| Powers Entertainment | CA | P | 1 | One actor. Two engineers. Together, we're making a movie in 72 hours. |
| Crowded Elevator | IL | P | 11 | A cross-country collective of people who can't wait to cram themselves into an elevator car together, again. Hopefully everyone has showered beforehand. |
| Comatoast | MD | P | 4 | This is my jam! |
| Stepdad Productions | FL | P | 13 | The fest! Reeling from the unexpectedly early filming dates, our intrepid heroes STEPDAD PRODUCTIONS head to the Gargabloch system for more intense training. But the dark lord CLARK KLINE inches ever closer, desperately vying for their destruction, and the decimation of the galaxy.... |
| Skinhunger Productions | MD | A | 3 | This fest gives us an excuse to not work for three days. |
| Cinema Criminals | CT | A | 2 | By & for the creative outcasts |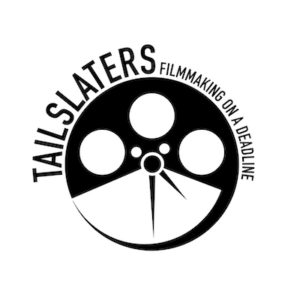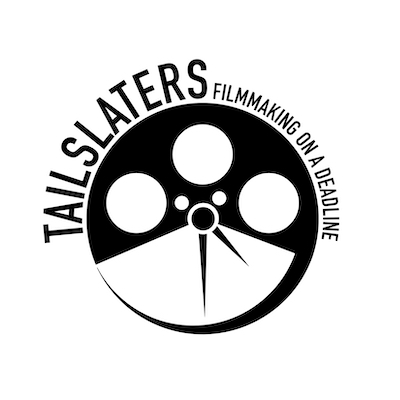 Our first Podcast Launches later this month:
TAILSLATERS: Filmmaking on a Deadline.
Join teams as they meet, greet and casually discuss their past films, their process and what it takes to make a movie for timed contests like 72 Film Fest.
Upcoming Episodes:
Comatoast Meets Shrug
Screenburn meets Skinhunger
Ah Muh Face meets Crowded Elevator
Pecos Bill and the Wranglers meets Star Wipe
Stay tuned for the full release schedule and if you'd like to be a part of the podcast, reach out to us with your team name and a team or two you'd like to chat with!
SUBSCRIBE TO OUR NEWSLETTER