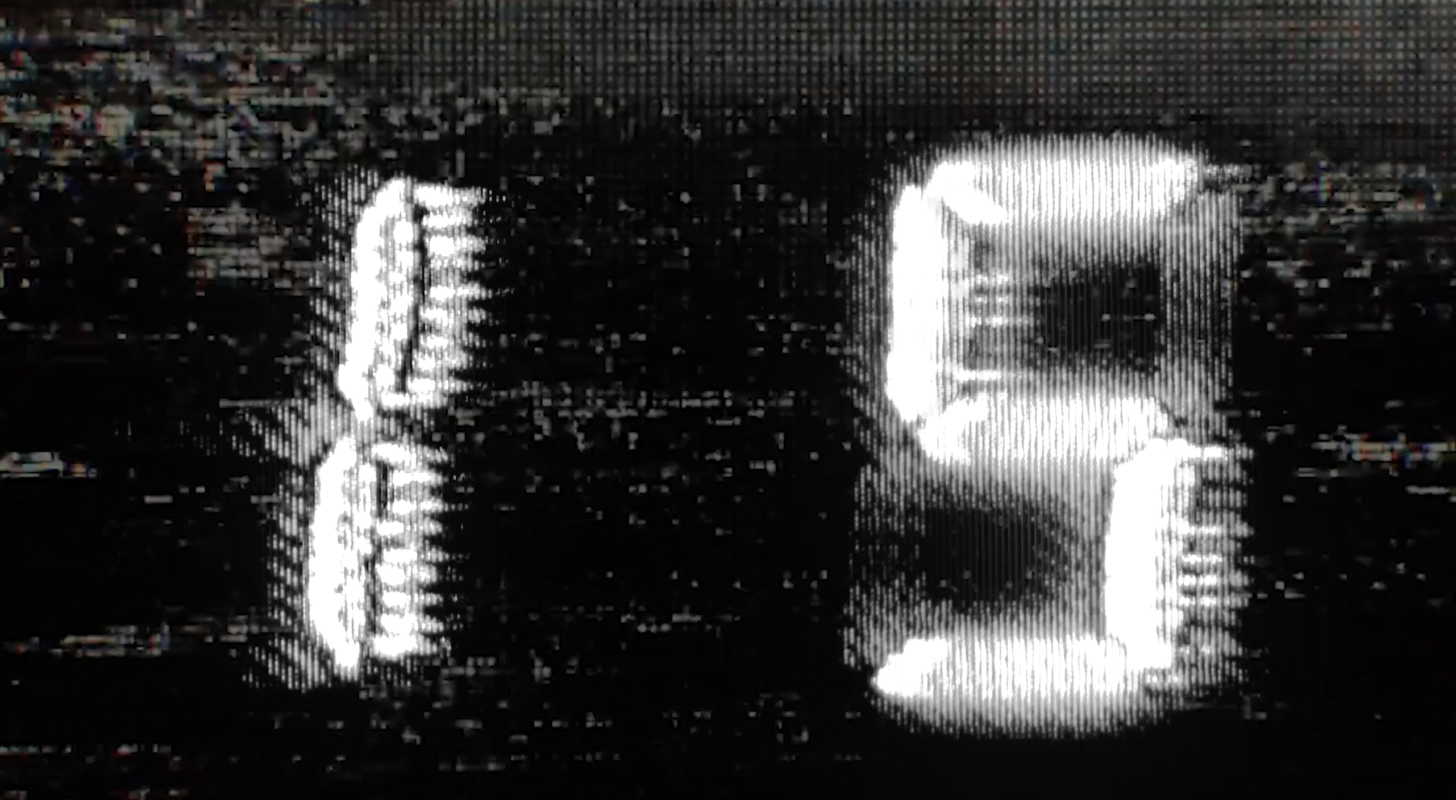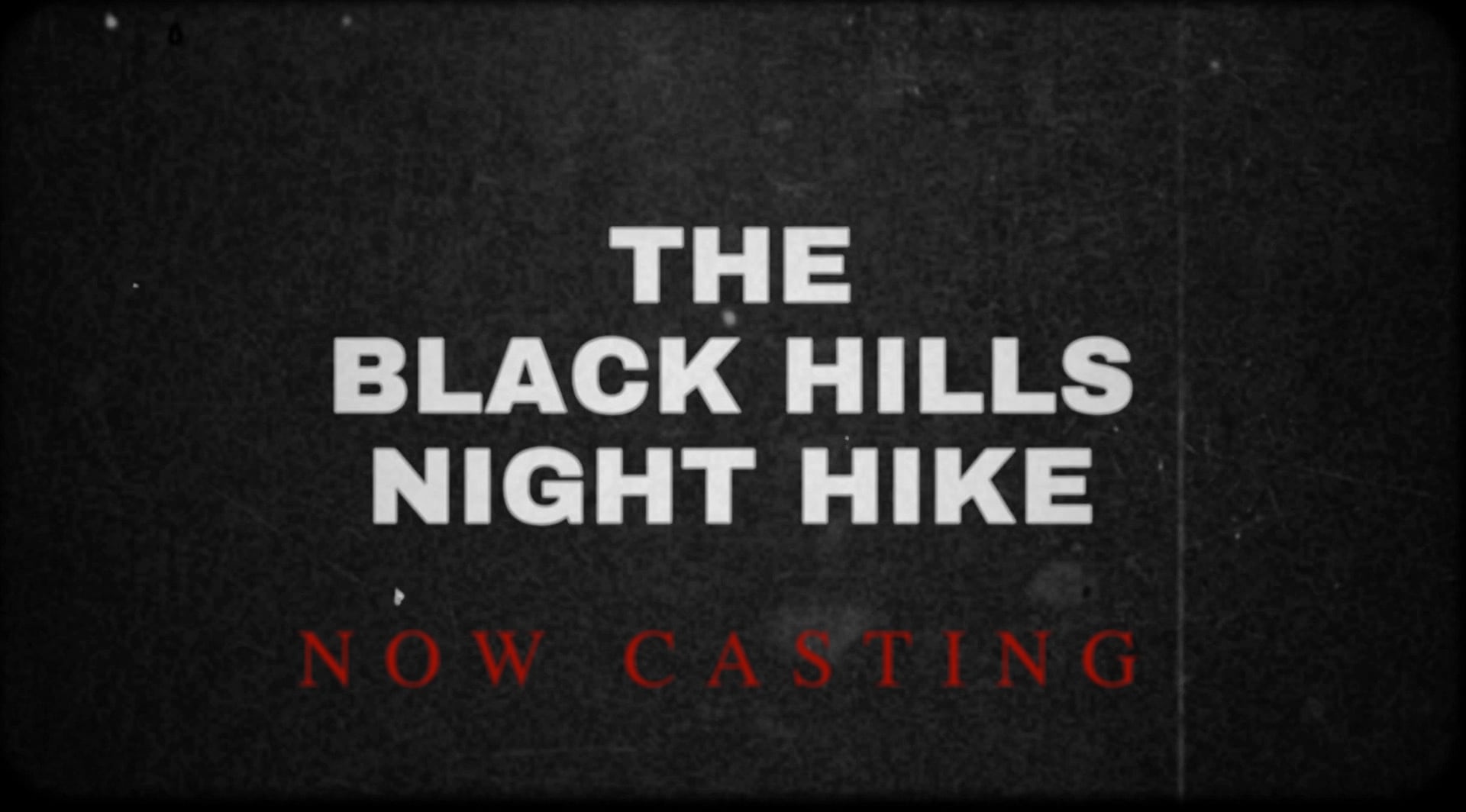 The Black Hills Night Hike is a collaborative horror anthology about Maryland monster myths and legends.  Filmmakers from around the Frederick Maryland region, have already completed short films based on "Goat Man", "Jericho Covered Bridge","Upper Melinda Witch", and "Chessie", etc.  These films will be part of the final anthology and now we are casting for the short film that will be the through-line and connective tissue that ties all of the short films together!
The final piece of the puzzle for The Black Hills Night Hike is ultra low budget, non-union, 20 Minute Short Film. Currently scheduled to be shot over 4 days in the first two weekends of May during the evening/night in/around Gapland Camp, Washington County.
The feature film anthology will be submitted to horror film festivals as well as horror streaming services.
SYNOPSIS:
A lost girl unexpectedly takes part in a midnight hike to explore local urban legends and monsters, only to find herself among the mysteries of the dark trail.
To see the available roles, or audition visit THEBLACKHILLSNIGHTHIKE.COM