72 Film Fest Best of the Fest Entries 2020-2006
2021 Details:

Mark Your Calendars!
72 FILM FEST is doing something a little different this year.
We're adding a week between TURN IN and the PREMIERES.
April: Theme locked in…
Mid April: Tailslaters Podcast debuts.
May: Registration Opens.
— clues —
Sept 23-26: Make a Movie
Oct 8-10: Films Premiere
Oct 1-3: Surprises.
Our current plan is to be a hybrid.
More info including registration dates and what we have in store for that extra week to be announced soon.

Podcast Starting in April!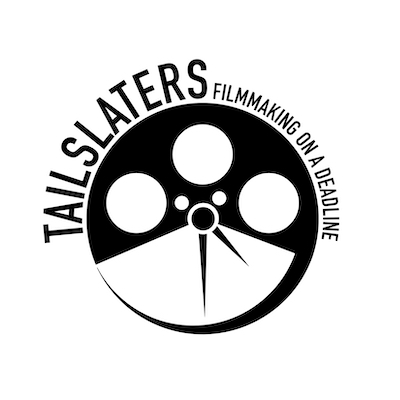 About
72 Film Fest is an annual time based film competition where teams have 72 hours to make a movie. Based just outside the DC/Baltimore metropolitan area in Frederick, MD- 72 Film Fest inspires and challenges filmmakers to create a movie based around a specific theme.
2021:Year 16
Make A Movie: Sep 23-26
Fest Premieres: Oct 8-9
SUBSCRIBE TO OUR NEWSLETTER

Get announcements about our events.