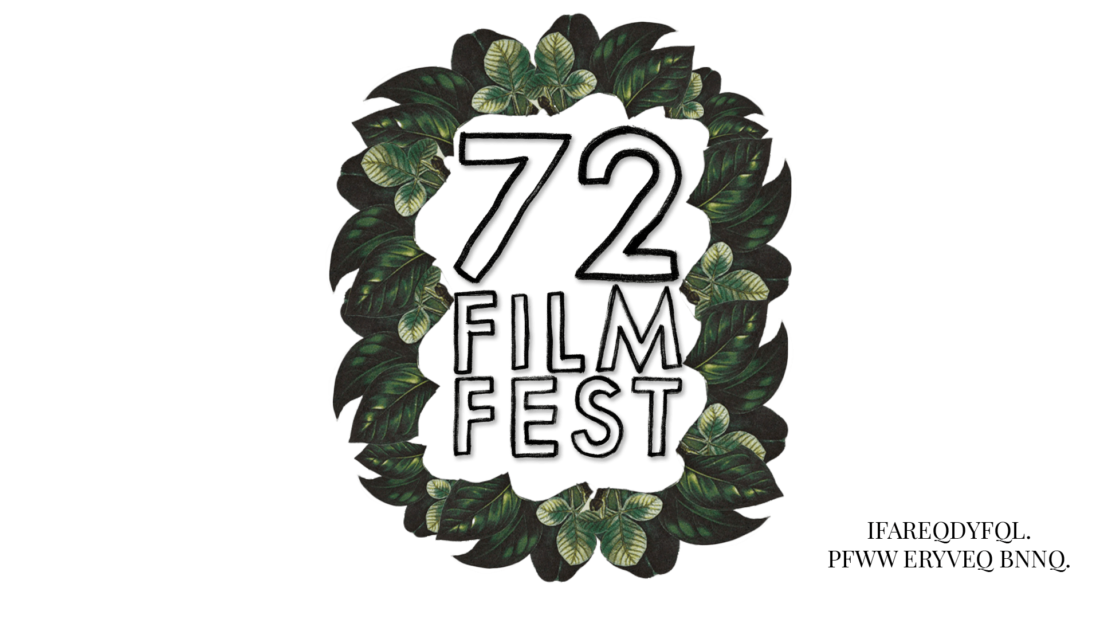 YEAR 15: WILDCARD
is Over!
Thank you for coming along with us during this crazy year. We hope these few weeks in October put a little fun and love into your world.
Thanks to all of the award sponsors, our hosts Mikael Johnson & Doug Powell, our judges, our team behind the scene who squeezed three months of work into 6 weeks, Eventive and their staff for providing a cool place to have this thing, and of course all of the participating filmmakers. We couldn't and wouldn't do this without you.
Congratulations to all!
We will return for Year 16 announcements in Early 2021.